Bali Forages partners with smallholder family farmers in Bali. Each family owns anywhere between 2 to 20 cows at a time. Traditionally, Bali cows are raised with a regenerative farming practice called Silvopasture. Silvopasture (Latin, silva forest) integrates trees, forage, and the grazing of domesticated animals in a symbiotic relationship with the land. Animals graze under fruitful coconut and mango trees, which provide food and shade for the animals. In turn, the cows fertilize the soil and consume unharvested fruits, preventing pests and diseases from spreading to the trees.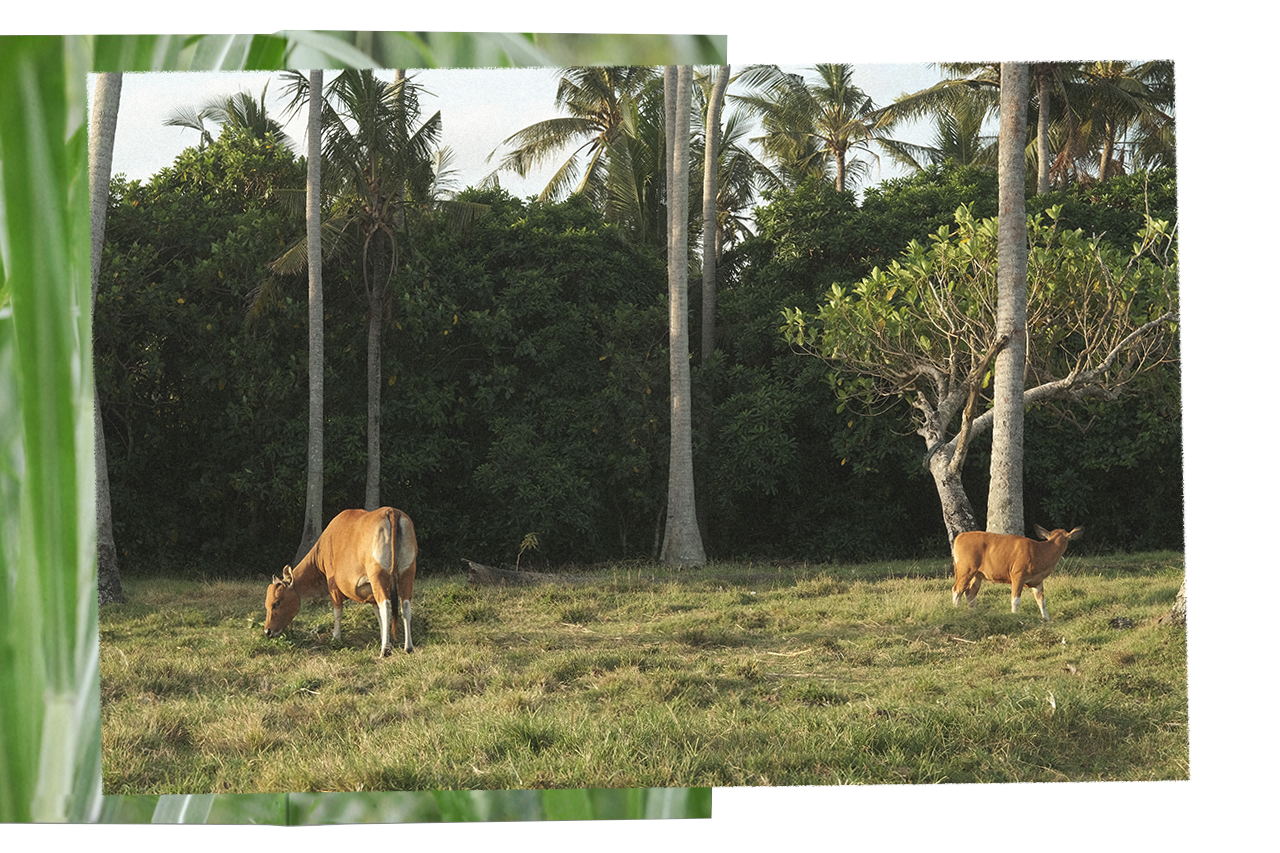 Cows are an important part of the livelihood of the smallholder family farms in Bali. Prized for their value, they are essentially the farmer's savings account. Our smallholder farmers implement sustainable farming practices to ensure the cows are raised in a humane way. In return, we buy their cows at a higher than market value price.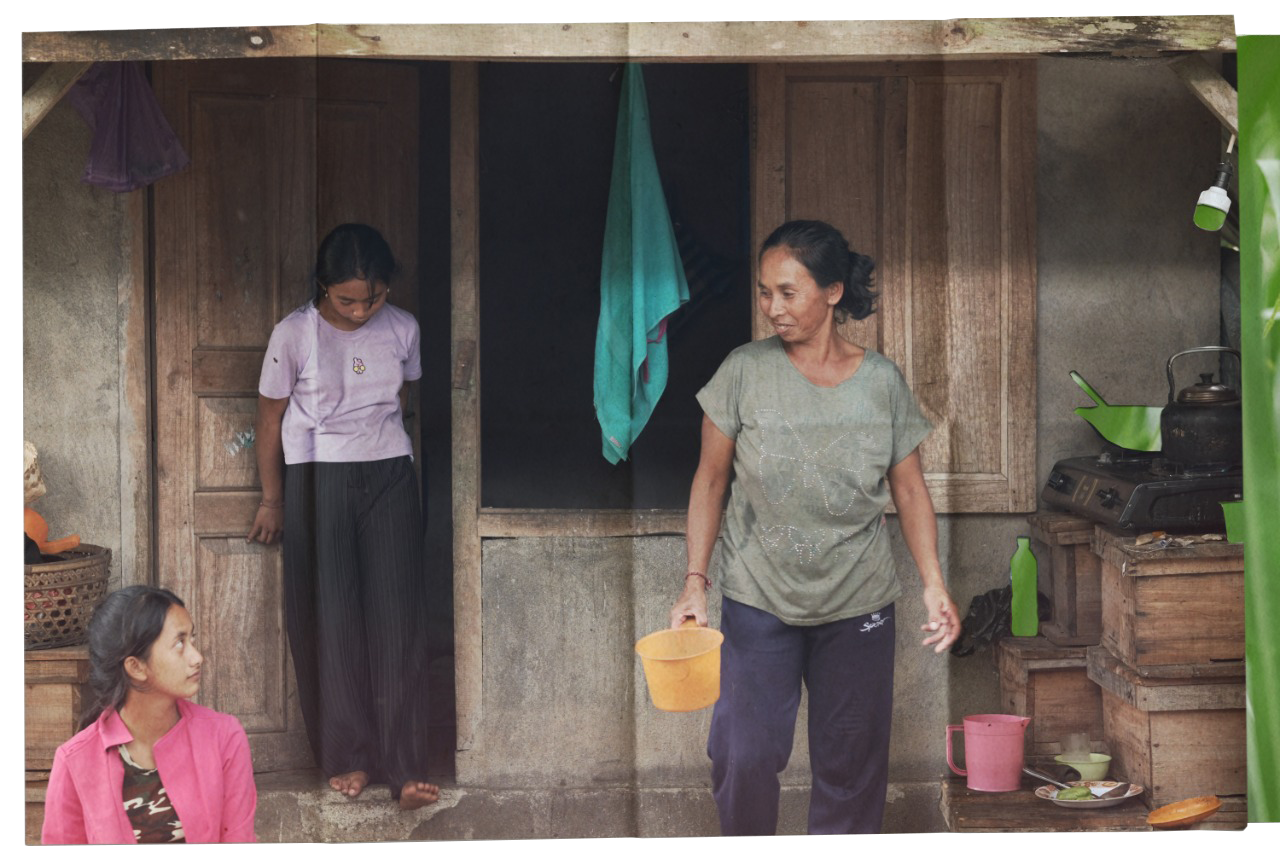 Back to Regenerative Provisions.